The Territory's Contractor Accreditation Scheme
Serving the building and construction industry since 1995
788
Current Accredited Contractors
690
Current Local Contractors
Contractor Accreditation Limited (CAL) was established in 1995 to introduce a form of self-regulation to the Northern Territory's building and construction industries and to provide the Northern Territory Government with an independent system for pre-qualifying contractors and sub-contractors.
As a not-for-profit and 100% Territory-owned and operated company, CAL is focused on ensuring the longevity and sustainability of the building and construction industry by ensuring high standards are maintained and levelling the playing field for genuine contractors regardless of their size.
To gain CAL accreditation, businesses must undergo an assessment to determine their level of accreditation. The assessment panel is made up of representatives from the building and construction industry with over 1100 years' of collective experience working across the Northern Territory in businesses of all sizes.
Our processes are fair, transparent and robust. We have regularly been independently reviewed over the last 20 years to ensure we are meeting the needs of government, industry and our stakeholders. We are consistently found to be performing well and are considered a trusted name in the industry.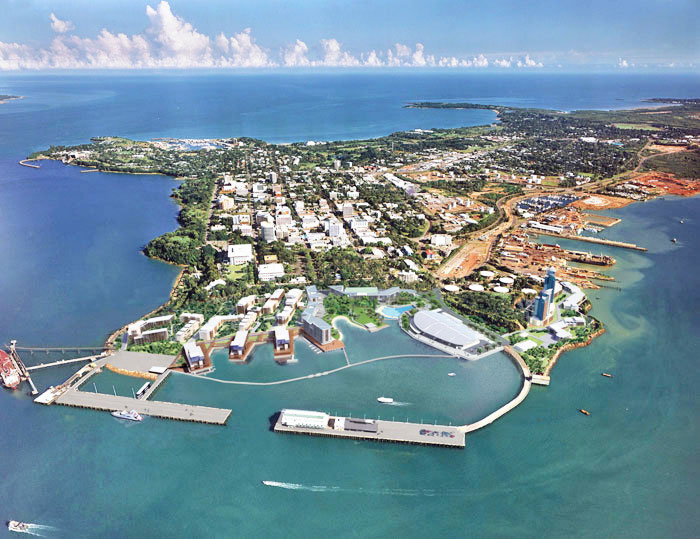 CAL accreditation is the recognised and preferred pre-qualification for contractors and sub-contractors seeking work above the value of $100,000 in the Northern Territory.
The majority of Northern Territory Government work requires CAL accreditation. Many industry-led and private developments are following suit, requiring CAL accreditation for contractors and sub-contractors being employed in their projects.
The process is simple, cost-effective and has a number of benefits for both major businesses and smaller players in the industry, including:
Providing an objective assessment of skill, quality and capability.

Confidence in the quality and competency of contractors and sub-contractors.

Ensuring high standards are maintained across the industry.

Leveling the playing field between big and small companies.

Providing a strong marketing tool for businesses seeking work across the Territory.
Over 4000 businesses have sought accreditation since CAL was established 25 years' ago with over 100 being filtered out as not meeting accreditation criteria or failing to meet and maintain appropriate standards.
Nearly two-thirds of businesses have achieved the ratings that they sought, with most others gaining lower or conditional ratings.
When you become CAL accredited, it is a signal to industry that you have been assessed by the best and you meet the highest possible standards. To get your CAL accreditation process started, APPLY NOW.
You Can Use This Site To
Find out how to become a CAL accredited contractor.

Find a CAL accredited contractor within our database.

Browse a complete listing of CAL Accreditation categories and sub-categories.

Provide feedback on a service provided by a contractor.

Apply for accreditation, renew or mend existing accreditation, and maintain your contact details.
FIND A CAL ACCREDITED CONTRACTOR